Some great finds. Click on the pic to follow the link.
Aboriginal elders have called education the "new buffalo."
A great vision of school time for 2020. Should we have to wait until 2020 is my question?
Playdough letter printing - early writing!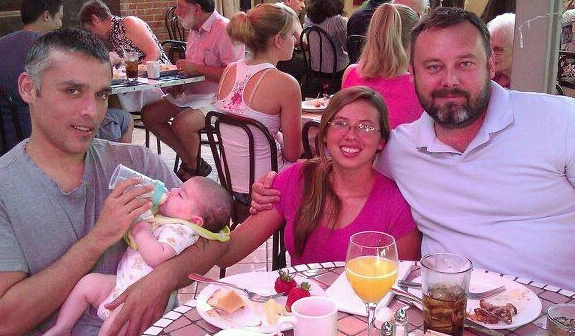 High school coach fired for Facebook photos.
It is officially festival season! The count down to Folk fest 2012 has begun!